Thursday, February 26, 2009
Tuesday, February 24, 2009
We have had a lot of company over the last few weeks. Some staying with us, some at hotels and some just for a quick day visit. February and March are busy company months. So here is the first round.
Uncle Bryan, Steph, and her daughters came over and the kids had fun playing. I of course waited until right before they had to leave to say "oh throw the kids on the couch we'll take their picture" The fact that 4 out of 5 are looking up and not sad is good enough for me.
Avery and Madison
Harrison and Madison
Avery and Paige
Our next round of company was Grandpa Steve, Brandy and Jet.
This "would have" been the best picture. Unfortunately I was busy talking to the kids instead of focusing. It kills me when a picture "would have" turned out great.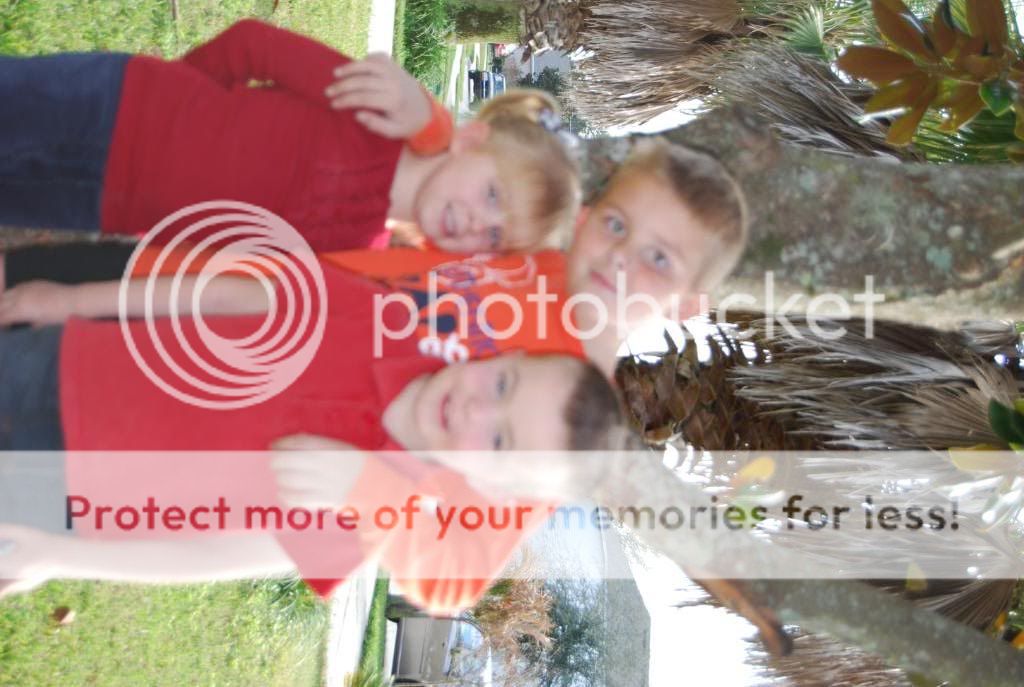 SO this is what I got when I said "come on guys, sit by the tree again" And this is the best of them.
Avery and Jet playing
Saturday, February 21, 2009
Sunday, February 15, 2009
Saturday, February 14, 2009
Monday, February 2, 2009